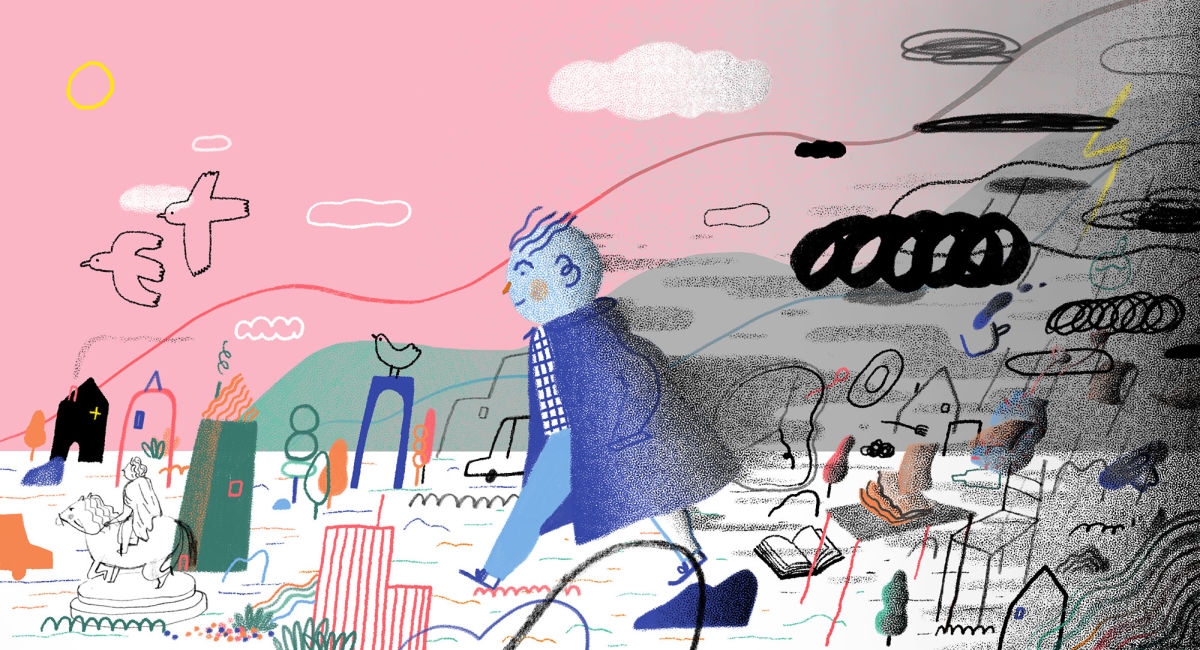 Each of us can overcome! The alternative to letting our stress overcome us.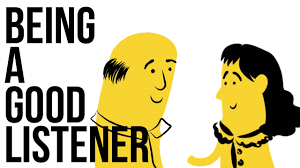 A video about how to listen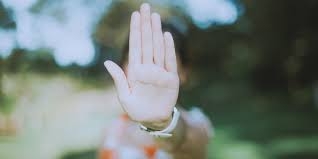 An article on setting boundaries – tough to do, but worth the effort.
---
Real Life Counseling  –  8911 E. Orme, Suite D  Wichita, KS 67207  –  Phone: (316) 425-7774  –  Fax: (316) 425-7779
If you are experiencing an emergency, call 911 or the National Suicide Prevention Lifeline at 1-800-273-8255.