Master's of Science, Licensed Marriage and Family Therapist, Bilingual (English/Spanish)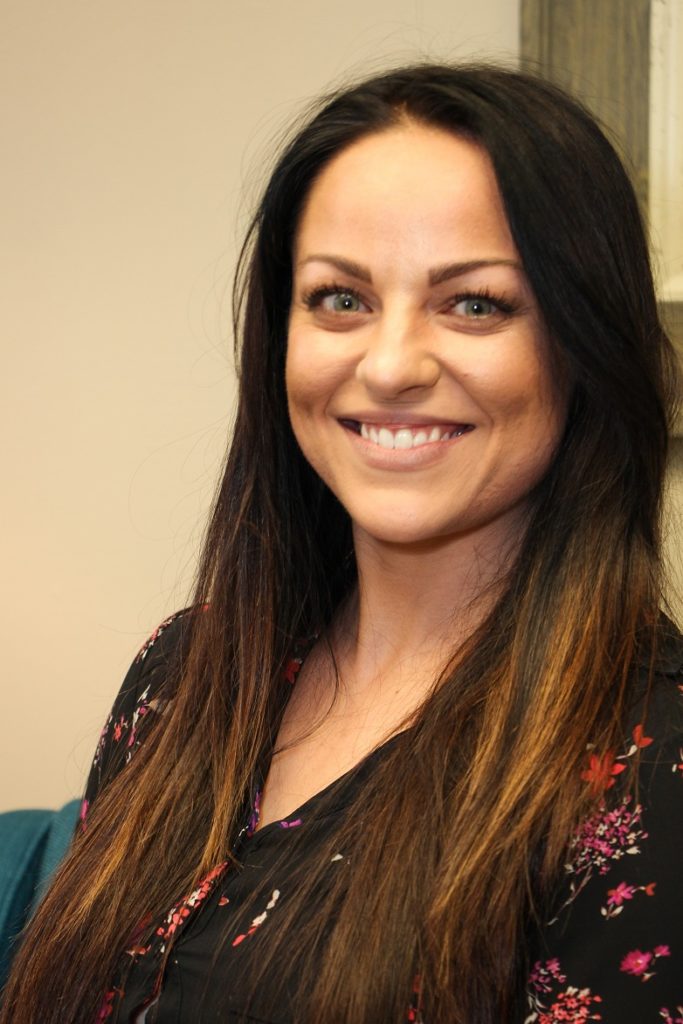 Whitney Mosier, a graduate of Friends University, is a bilingual English-Spanish Licensed Marriage and Family Therapist. She has a passion for working with people from all walks of life and backgrounds – couples and also adolescents and adults experiencing depression, post-partum depression, anxiety, relationship issues, family conflict, grief, Post-Traumatic Stress Disorder (PTSD), stress management, and life changes and transitions. She is certified to do EMDR (Eye Movement Desensitization and Reprocessing).
Whitney Mosier se graduo de la Universidad de Friends y es una terapeuta bilingue. Whitney ofrece servicios de salud mental en español para adolescentes y adultos. Whitney proporciona terapia matrimonial y individual. Whitney trabaja con problemas como depresion, depresion postparto, ansiedad, nervios, trastornos de personalidad, problemas del matrimonio o pareja, baja auto-estima, trauma, conflicto de familia, divorcio, infidelidad, cambios de vida y manejo del estres.
Issues:
Anxiety
Depression
Postpartum Depression
Relationship Issues
Marital and Premarital
Divorce
Infidelity
Trauma and PTSD
EMDR-Certified
Personality Disorders
Self-Esteem
Stress Management
Problemas:
Ansiedad
Nervios
Depresion
Depresion Postparto
Problemas del matrimonio
Divorcio
Infidelidad
Trauma
Trastornos de personalidad
Auto-estima
Manejo del estres
Insurance:
Amerigroup (Kancare)
Kancare (Medicaid)
Sunflower (Kancare)
United (Kancare)
WPPA PRoviDrs
Contact Whitney to ask questions or set up an appointment: (316) 425-7774, or fill out our secure contact form.